Comic Book, Anime & Pop Culture Clothing
Shop Now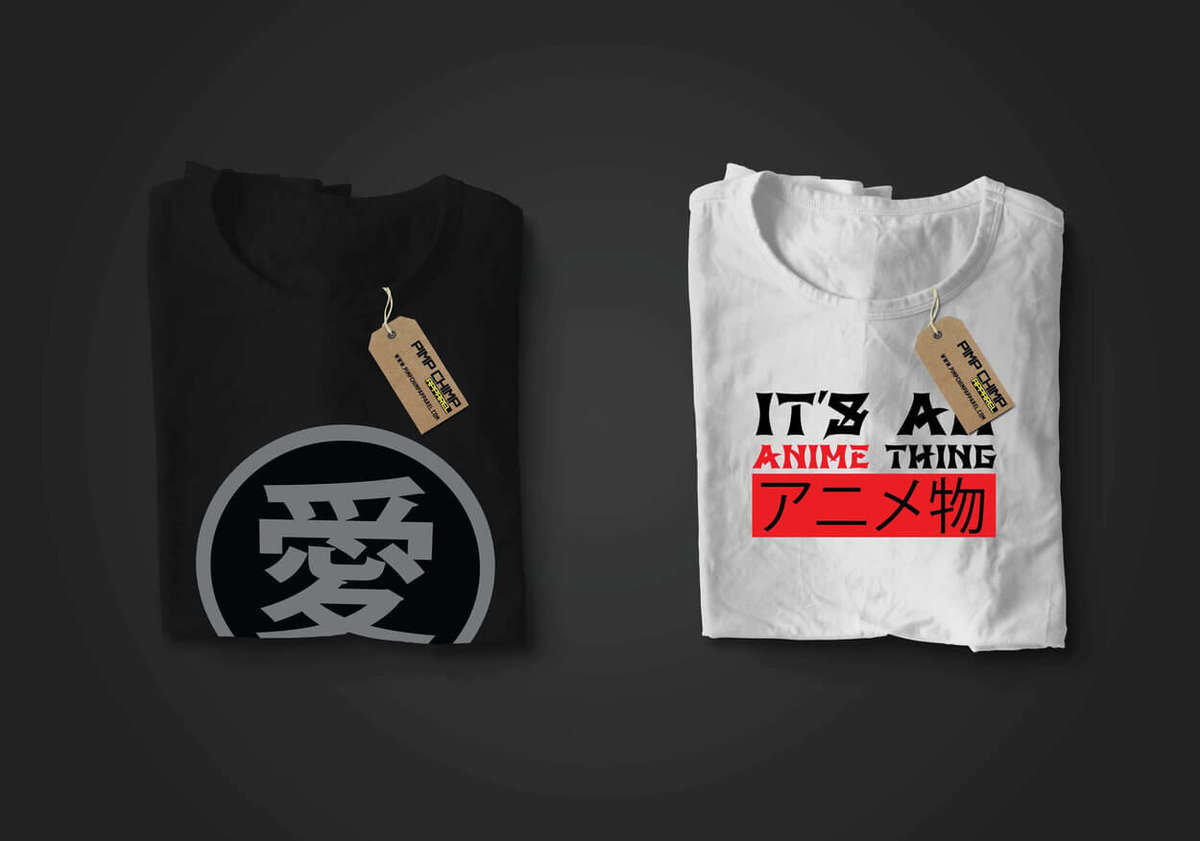 We've got awesome Anime hoodies, t-shirts and sweaters from some of your favourite shows. If you son't see something you'd like, please get in touch & we can custom-design you something of your very own.
Shop Anime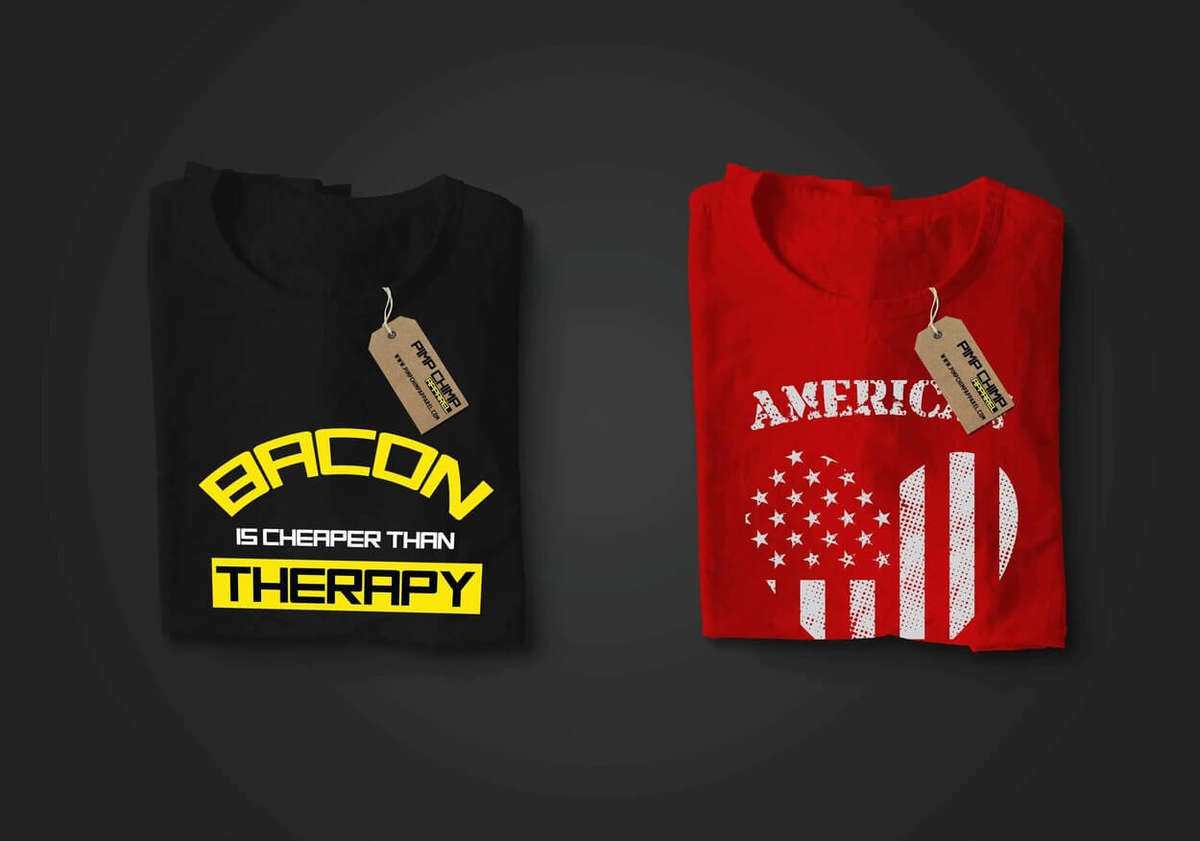 We've got some of the worlds most terrible puns and wise cracks and we've got some generally awesome designs in this section. Take a look, we hope you like them.
Shop Funny / Awesome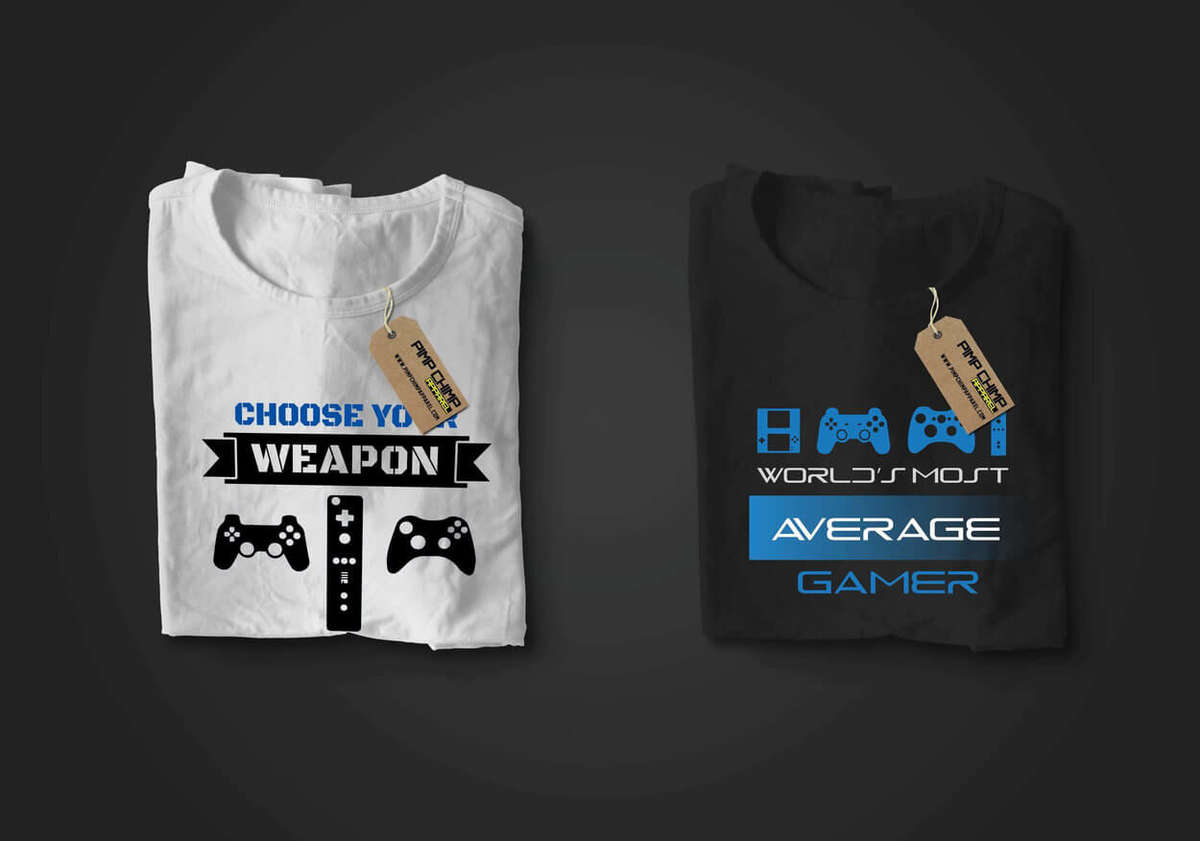 We've got some awesome clothing just for the gamers out there. We have t-shirts for men and women, hoodies, sweaters and baby grows!
Shop Gamer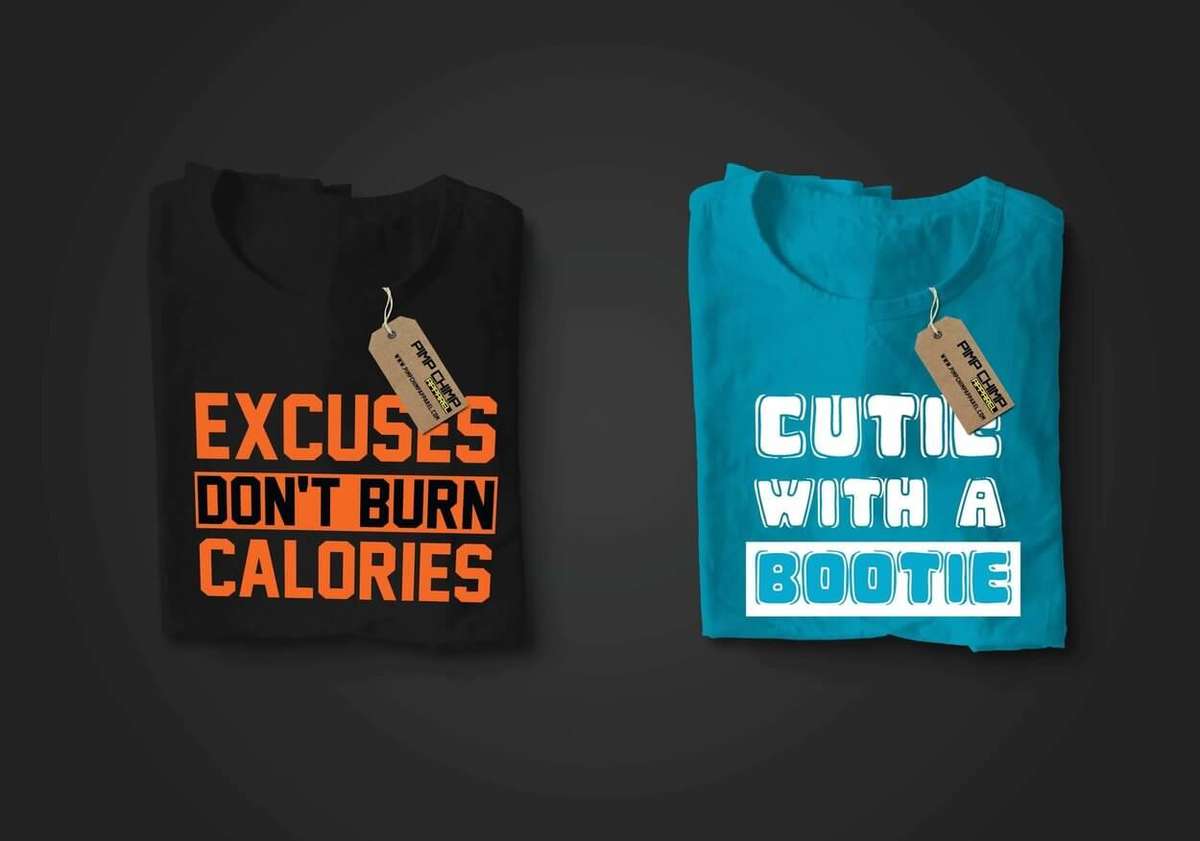 Not all of us want to have serious slogans on our clothes while we're trying to get fit. We've got some awesome fitness clothing that'll get you cracking a smile, while you break a sweat.
Shop Fitness
Design your own clothing with our print partners, Inky Customs. Get exactly what you want, printed by our expert team!
Shop Custom